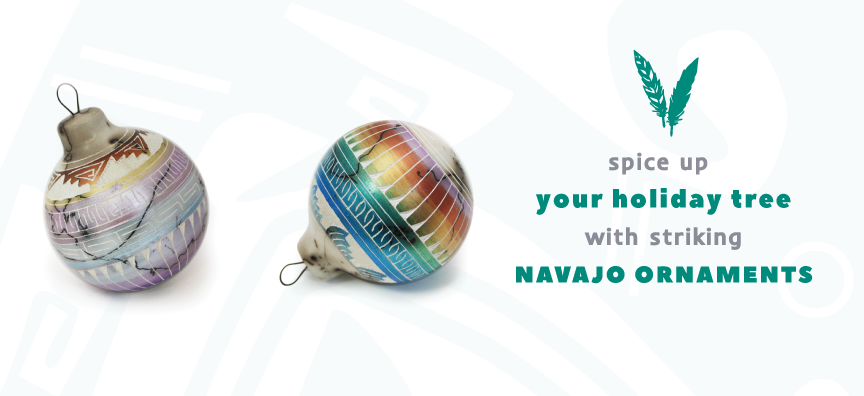 Decorating the Christmas tree is one of the most important time-honored holiday traditions. Like clockwork, stores across the nation are stocking their shelves with the usual garish sparkly holiday bulbs and ostentatious tinsel. But how do you make your Christmas tree go from gaudy to gorgeou...
Read Full Post »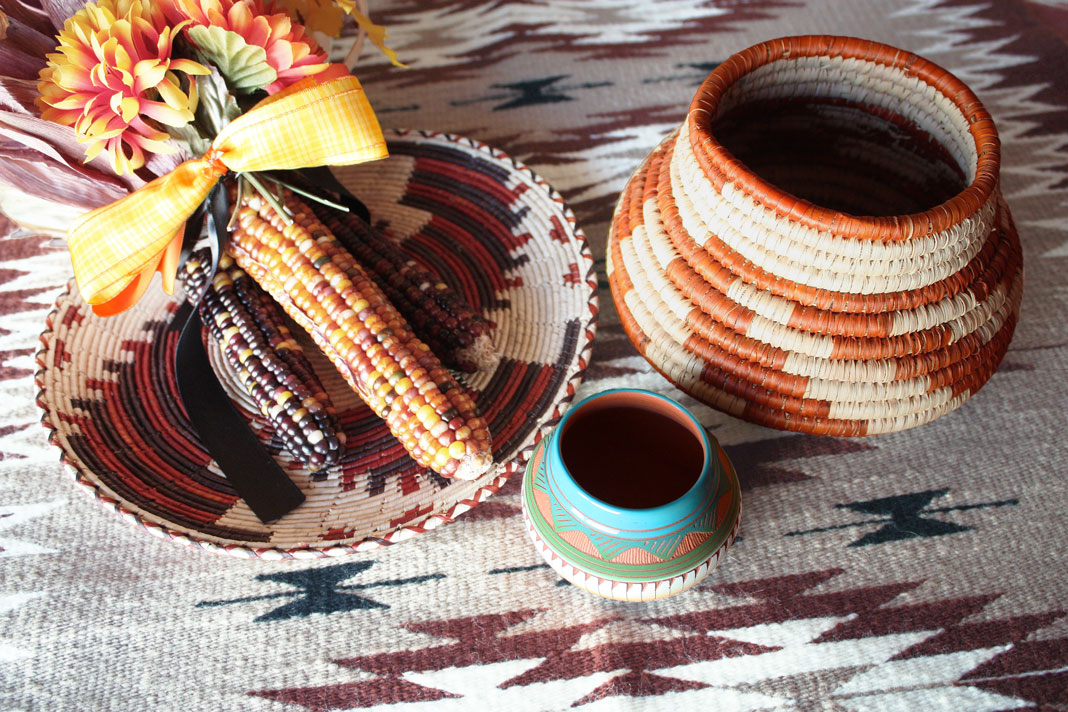 Every year coming up with a fresh take on autumn themes is an important way to forge your perfect Thanksgiving. It is a creative challenge, especially for individuals who want a unique take on this American holiday.

This year Native American designs are HO...
Read Full Post »